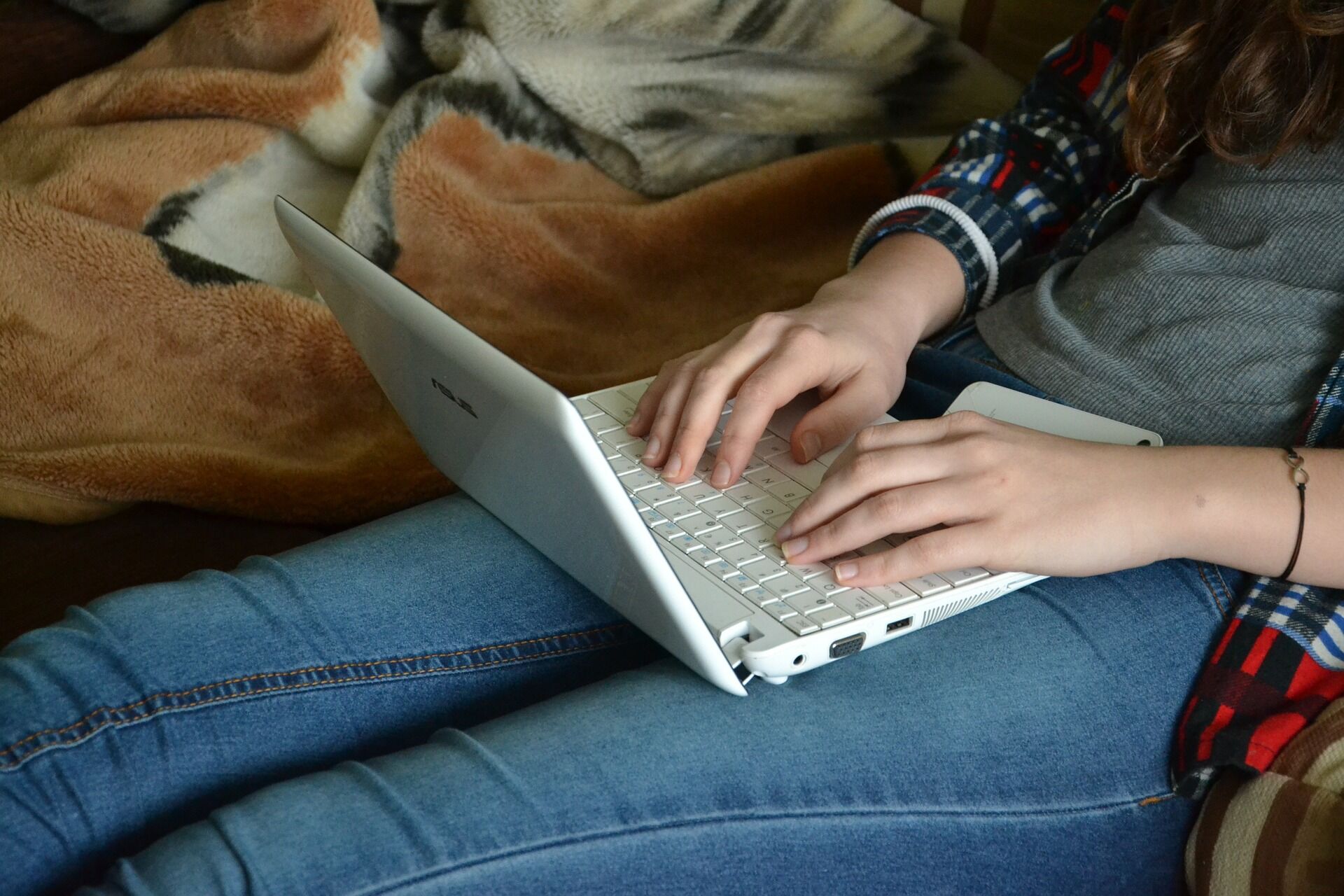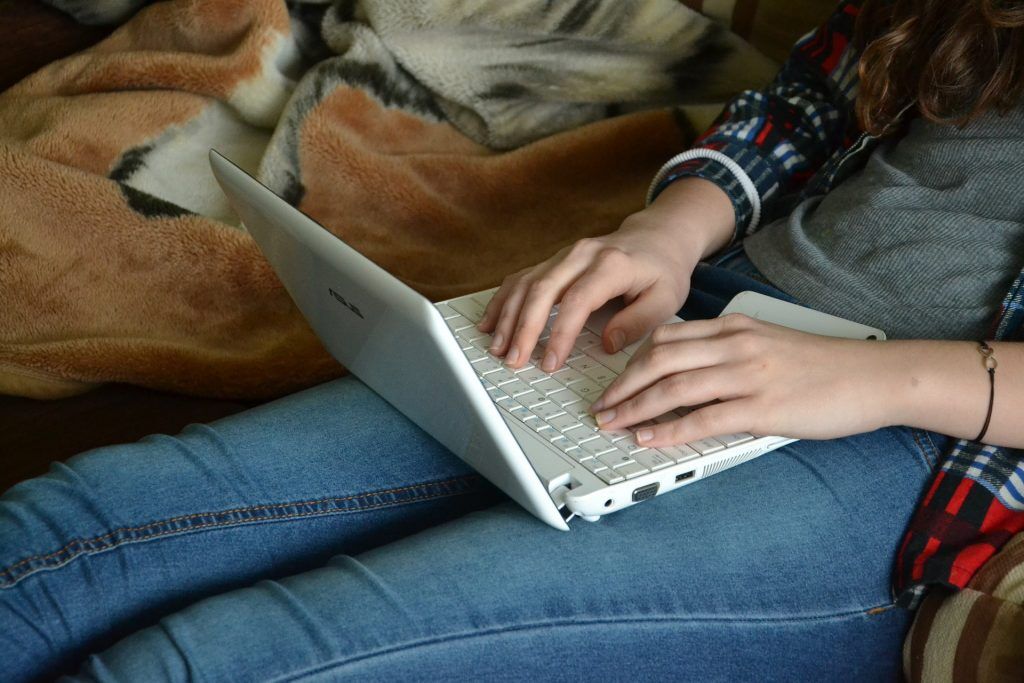 Is playing with words your favourite thing? Why don't you write for us? Yes you read that right! However, you will have to write for digital marketing. Doesn't that sound even more exciting? By choosing this, you get the opportunity to explore the segment of digital marketing and also provide valuable information to the audience that may be in need of you guidance.
So, be a blogger, be a writer, be a motivator who brings knowledge to bunch of people who not only need to be enlightened about digital marketing, but also need to be aware of the recent changes that have occurred into this field.
All that you have to do is to make a wide and in-depth research about the subject and jot down all the information into your blog. Once you are through with this, you can send your blog to us and we will very carefully publish it in our site. This of course is not a penny making process but you will get the chance to educate people and become the pied piper after who n-number of readers will run. In short, through us, you can popularize your blog and get huge followers who are in need of your kind guidance. So, through us, write for digital marketing and expand your followers.
Some guidelines for you to follow:
Audience:
It obviously is the foremost thing to keep in mind, especially when you are a writer. Once you know who your target audience is, you can accordingly choose your topic.
Relevance to the subject:
Since your subject is digital marketing, it is advisable that you stick to the topic. However, there are many sub-topics in digital marketing, which you may explore. But make sure that you do not get distracted from the main or sub-topics.
Language:
The readers of your blog may come from diverse fields and all of their strong point may not be language, so it would be great if you use simple, understandable and catchy language.
Length of the blog:
When it is about a blog, if you want to elaborate things so that it satisfies each of your reader, it has to be at least 1000+. So you need to ensure that the blogs must have a minimum of 1000+ words in it.
Heading and sub-heading:
Gone are the days when we used to follow the paragraph style of writing. As a matter of fact, it would be easier for you as well as the readers to understand if you use a strong yet catchy heading. While you go ahead with your write-up, you can insert sub-headings into it.
Images:
A blog without an image appears to be boring for the readers. If you want to make it appealing, make sure you add images to it. If you add image in every sub-head, it would be indeed great. But if you do not find relevant images for all the sub-heads, you can use at least two of them.
Links:
when you write for digital marketing. However, you can write a short author bio that describes you and your prior experience. Use your blog/website or social links in author bio.
How Do I Submit a Guest Blog?
Email us at spiderseocompany@gmail.com with the subject line "Guest Blog Contribution"
Find us on Google easily by using the below Search Terms:
Digital marketing + write for us
"Digital marketing" + become a contributor
"Digital marketing" + guest blogs
"Digital marketing" + submit an article
Digital Marketing Guest Post Search string
Digital Marketing "guest post"
Digital Marketing "guest article"
Digital Marketing "this is a guest post by"
Digital Marketing "contributing writer"
Digital Marketing "want to write for"
Digital Marketing "submit blog post"
Digital Marketing "contribute to our site"
Digital Marketing "guest column"
Digital Marketing "submit content"
digital marketing write for us guest post
"write for us" digital marketing
digital marketing blog write for us
write for us digital marketing
online marketing write for us
marketing blogs write for us
write for us marketing
marketing + write for us
SEO + "write for us"
SEO + " become a contributor"
SEO "write for us"
SEO write for us
"write for us" seo
social media "write for us"
social media marketing "write for us"
social media marketing write for us
social media marketing write for us
email marketing + "write for us"
email marketing "write for us"
"email marketing"+"write for us"
email marketing + write for us
Content marketing + "write for us"
write for us content marketing
marketing blogs write for us
PPC write for us
PPC + write for us
Submit a content + digital marketing